Manitoba Magazine
Publishers' Association
Artspace
606 - 100 Arthur Street
Winnipeg, Manitoba
R3B 1H3

Phone: (204) 942-0189
Fax: (204) 942-1555
E-mail:mmpa@mts.net

Publish Your Own Magazine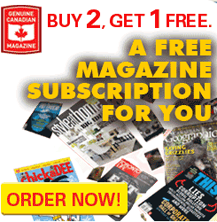 Welcome to Manitoba's thriving
magazine publishing industry.
MMPA on the Road

Manitoba Library Conference
The MMPA will be staffing a display and distribution booth at the Manatoba Library Conference at the Delta Winnipeg May 13th & 14th. We will be providing librarians with sample magazines and subscription information.


Learning, Celebration and Community Building
MMPA members are currently busy reviewing entries submitted to the Red River College CreCom student magazine project. The MMPA award winners will be announced at the Magazine Fair, Friday, April 4th in the atrium of the downtown campus. The event is open to the public. Come see the future.

The MMPA will host a two-day professional development conference June 26th and 27th at the Viscount Gort, Winnipeg. The conference will offer sessions of interest to all magazine publishers and industry professionals. Program information will be available soon.

FORE!
Join publishers and other industry professionals for a day on the links in support of the Winnipeg Foundation's Nourishing Potential program August 7 at Bel Acres. If you are interested go to mmpa@mts.net to request an information and registration package.

On a larger scale the Manitoba Magazine Awards Event "The Maggies" will be held in early October. Guidelines and entry forms will be posted soon but it is never too early to begin reviewing all of your 2013 issues and identifying articles, covers, short stories, poems, profiles, and columns to be entered.


Word on the Street Saskatoon
We will be participating in Word on the Street in Saskatoon, SK on September 21st .

Word on the Water Kenora
You will also find us at Word on the Water in Kenora, ON in October.
Advertise in
Manitoba Magazines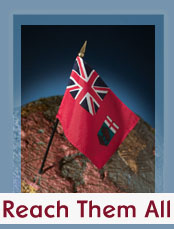 Manitoba consumer arts and cultural magazines reach up to 1,000,000 readers monthly.

Readers enjoy world class writing - prose and poetry, fact and fiction - wrapped in creative design, quality photography and illustration, and printed by some of the best printers in the country.