Manitoba Magazine
Publishers' Association
Artspace
606 - 100 Arthur Street
Winnipeg, Manitoba
R3B 1H3

Phone: (204) 942-0189
Fax: (204) 942-1555
E-mail:mmpa@mts.net

Publish Your Own Magazine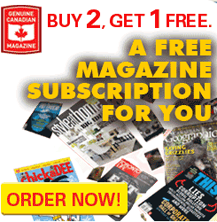 Welcome to Manitoba's thriving
magazine publishing industry.
Winter 2014 Professional Development Series


Freelancers:
Phone-ography - getting the best out of your smart phone camera.
March 20th
Want to work in the magazine publishing industry? Check the Employment Opportunities page on this website for publisher, ad sales and writer/editor opportunities.

Advertise in
Manitoba Magazines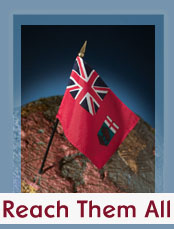 Manitoba consumer arts and cultural magazines reach up to 1,000,000 readers monthly.

Readers enjoy world class writing - prose and poetry, fact and fiction - wrapped in creative design, quality photography and illustration, and printed by some of the best printers in the country.